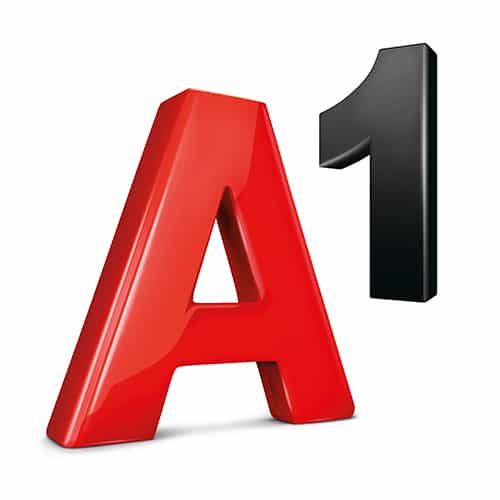 What's 5G?
5G is the 5th generation of mobile communications. It is technologically based on the radio technology known for 100 years.
Radio stations have been around for 100 years, television stations for 70 years and mobile communications for around 40 years. The current 4th generation of mobile communications – LTE – was already put into operation in Austria in October 2010 at 2.6 GHz.
The 5th generation of mobile communications (5G) is therefore a further development of the existing technology and will be seamlessly integrated into the existing technology. However, it fosters completely new possibilities.
Speed
5G is 100 times faster than the current LTE network.
With 5G, initially up to 1 Gbit/s, later even up to 10 Gbit/s are possible. This is important for transmitting huge amounts of data.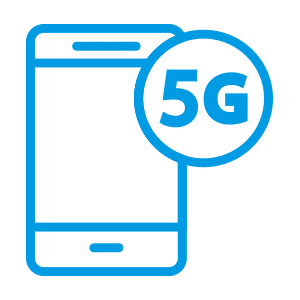 Capacity
1000 times more users and devices.
The 5Giganetz is the engine for the Internet of Things (IoT). For networking refrigerators, sports shoes but also traffic lights.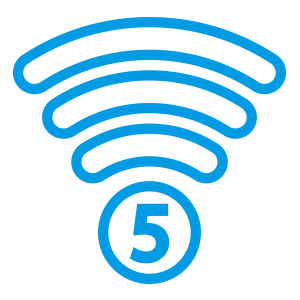 Latency
Minimum delay in data transmission.
With 5G it takes only one millisecond for the network to respond to requests. The 5Giganetz is the real-time Internet.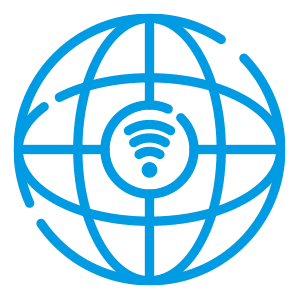 Security
Network Slicing adapts the 5Giganetz to different requirements. Extra fast for self-propelled cars, extra large bandwidths for video streaming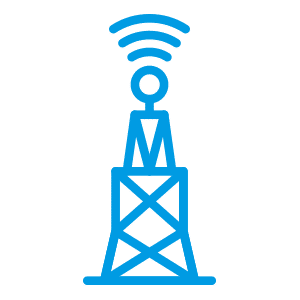 Energy efficiency
Long battery life, low power transmitters.
The 5Giganetz needs significantly less power to send or receive data.
FOR FURTHER INFORMATION YOU CAN ALWAYS CONTACT US.